security guard company, guards, guard, bodyguards, event, security, uniformed, patrol, Norwalk, Iowa, IA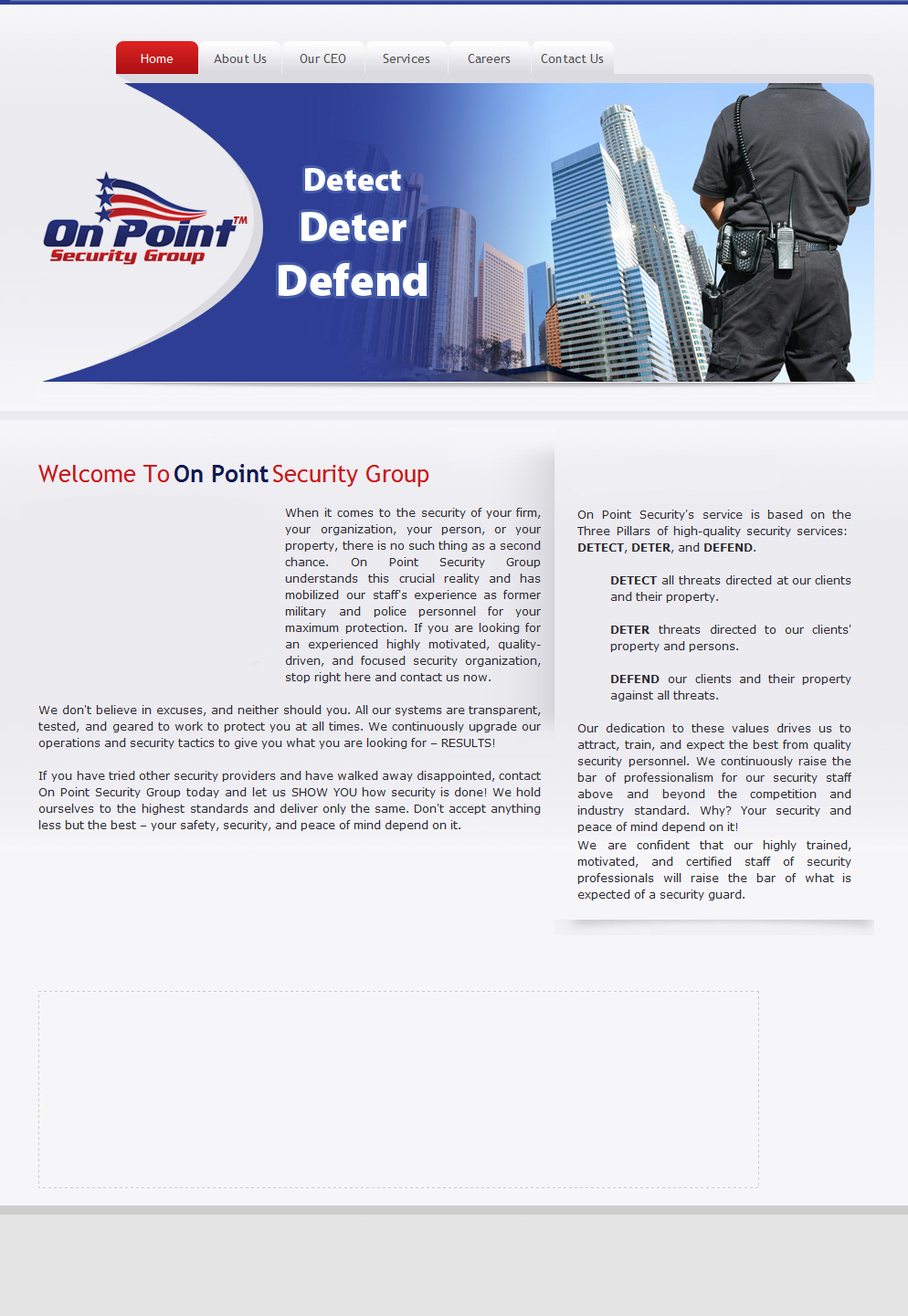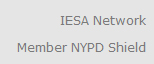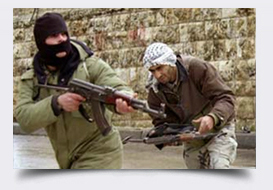 On Point Security Group provides a wide arrange of services which can be custom-configured to fit your particular needs and situation. We don't believe in a "one size fits all" formula. We assess each client's particular situation and reassemble the following packages below to give you the specific service mix aimed at helping you meet your security goals.

Armed /Unarmed Uniform Security Officers - Norwalk, Iowa

- Extensive background check

- Drug Screening

- Extensive in house training program

- First Aid CPR Certification through the American Red Cross

Built on several solid years of military and professional
security
experience, On Point Security Group is focused on one thing and one thing alone – providing world-class professional
security services
throughout Norwalk Iowa for your person, your events, and your property. Our commitment to Anti-Terrorism and security goes deep – all of our Anti-Terrorism consultants have worked Anti-Terrorism details in Iraq, Afghanistan, or Africa working for the Department of State or Department of Defense. Many of our consultants are certified by the Anti-Terrorism Accreditation Board as Anti-Terrorism Specialist.
Our focus on your safety, security, and peace of mind throughout Norwalk Iowa doesn't end with our Anti-Terrorism Specialist and consultants; all our Security Officers have to complete rigorous in-depth training and must have a complete and current Red Cross First Aid/CPR certification within 90 days of starting work.

From top to bottom, our organization is committed to protecting you, contact us today and finally get the results and peace of mind you have been looking for.

On Point Security Group (Norwalk, Iowa) is a 100% Veteran Owned Small Business (VOSB)


Security Guard Company Serving Norwalk, Iowa. Providing training, Bodyguards, Uniformed Guards, Armed Guards, Consultants...